Sure. Traditionally, when you create a list and start adding subscribers, your subscribers are tied to that list.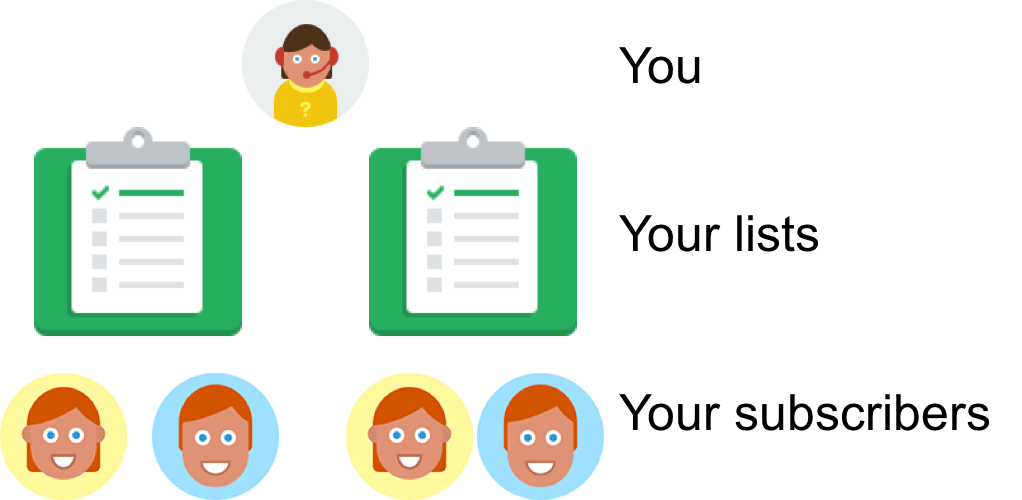 When you create another list and the same subscriber is added to the new list, you get a duplicated subscriber with the same email.
Your 2 lists may not be mutually exclusive. An example would be a membership site with different levels of subscription - free, basic, premium, etc. Sometimes you want to just tell your basic members something that you don't want your free members to know or something that you want all 3 groups to know.
You may also want your subscribers to be in multiple lists at the same time - eg. a shopping site with different product categories. If your customers have purchased in both "furniture" and "electronics", you would want both lists to have this subscriber and you can send a single cross-promotional email for products in both categories.
With the traditional model, you might need to suppress sending in certain groups or they will receive duplicates. Some email solutions come up with something called "Segments" which allows you to segregate your customers.
When you add a subscriber to multiple lists, most email solutions are creating duplicates and double charging you because of the extra subscriber count. Segmail creates 1 subscriber per unique email in your account and does not charge by the number of subscribers you have. It will also not send duplicates even if your subscriber exists on more than 1 lists and you send to all your lists at the same time.
It does this because it uses a Subscriber-centric model instead of a List-centric model. Essentially, a list is like a segment or a tag in Segmail. You could say, "I want to send this email to tag #free and #basic, but not #premium", and Segmail takes care of that for you.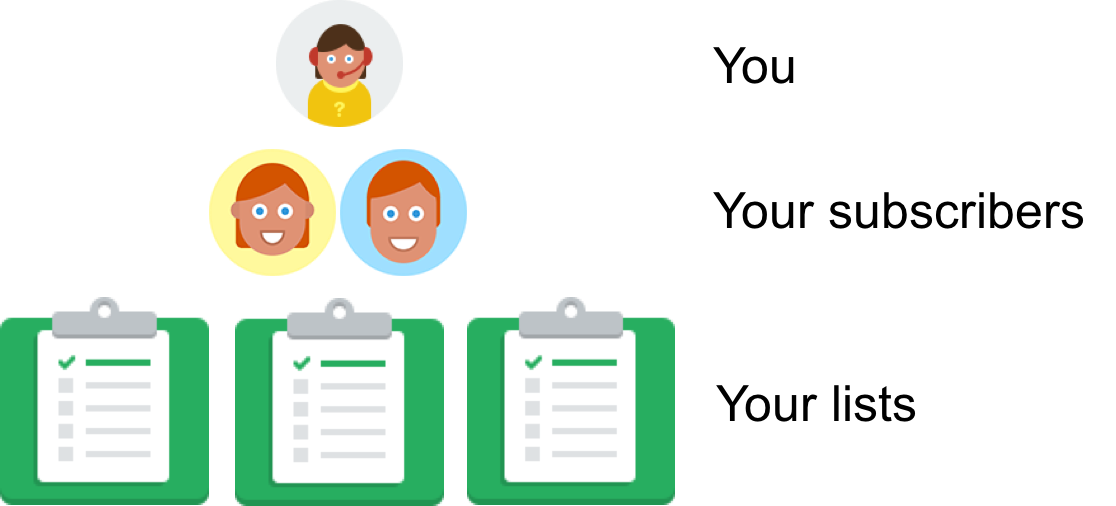 For more detailed examples, click here.